Welcome to North Beach
The North Beach neighborhood, San Francisco.



There is one area of San Francisco that rivals even Italy itself in terms of food and checker-print tablecloths. Welcome to North Beach! This characteristic neighborhood in Northeastern San Francisco is saturated in Italian culture and is dubbed "Little Italy" as such.

While plenty of other ethnic groups have made North Beach their home, the area still retains its Italian influence which is shown through the plethora of Italian eateries lining the streets. If pasta and carbs aren't your things, you're sure to find a coffee shop or café on every corner.

North Beach is the perfect location for young professionals, millennials, and those seeking a true city lifestyle. You can find plenty of places to relax during the day, but at night, the fun begins. North Beach has enough bars, and clubs to keep you partying all night long.


Located Within Northeastern San Francisco
Area: 315 acres ZIP Codes: 94111, 94133


Take a Look Around the North Beach Neighborhood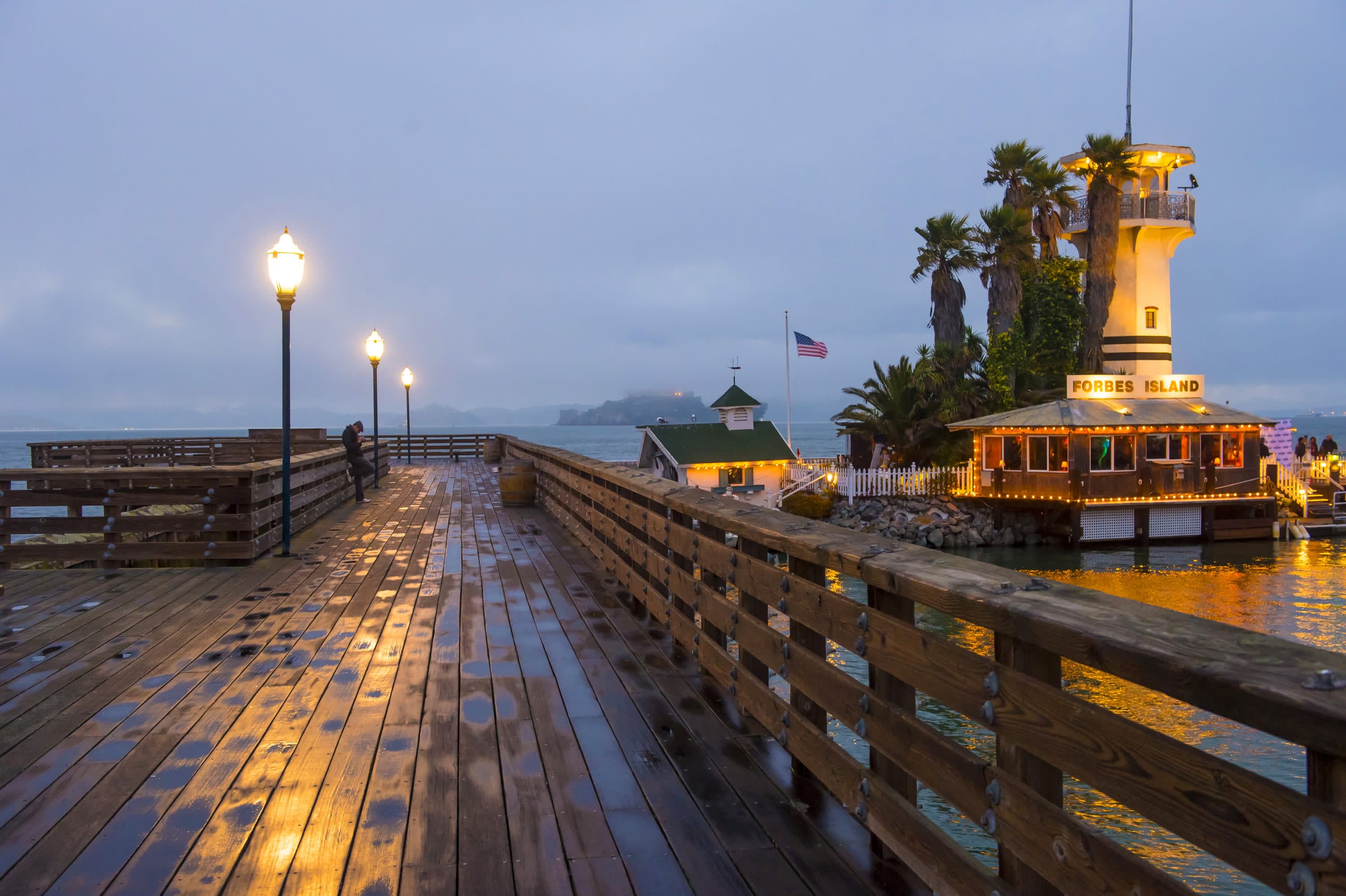 Quick Neighborhood Details
Buzzing with bars, clubs, and nightlife

Birthplace of the Beat Generation

Nicknamed "Little Italy"

Tourist hotspot

Heavy Italian culture

Young & urban population

The North Beach Festival

San Fran Italian Heritage Parade
Popular Destinations in North Beach
Stop by one of these popular bars, shops, or attractions while strolling through North Beach.
---
Food
If you want to experience why North Beach is termed "Little Italy", then stop by the Italian Homemade Company for a quick bite to eat or to stock up on your favorite Italian goods. The prices are very affordable, and the food quality is outstanding- fresh, real, and homemade with love.

Sotto Mare is- you guessed it- another fan-favorite Italian restaurant. Their specialty is seafood, incorporating shrimp, scallops, fish, and other seafood into traditional Italian dishes. Nautical décor fills the restaurant and creates a seaside ambiance.


Fun
Washington Square

Having been established in 1847, Washington Square is among the oldest parks in North Beach. Tourists and locals love coming here to take photos, lounge on the grass, or listen to live music on the weekends.

Pier 39 is arguable the most buzzing spot in all of North Beach. Thousands of tourists flock here for shopping, dining, viewing street performances, and catching a glimpse of iconic San Francisco sea lions. Hop on the carousel before walking to the aquarium, or simply relax at a café and people watch.


Shopping
Anchorage square is essentially an upscale shopping plaza full of indie stores, boutiques, gift shops, coffee shops, and multicultural restaurants. It is located at Fisherman's Wharf, a very buzzing tourist location.

If Z Cioccolato can't satisfy your sweet tooth, nothing will. This family-owned small business pumps out exquisite homemade sweets that will melt in your mouth, from ice cream and gelato to fudge and beyond.


Schools
North Beach contains 3 schools. Public schools are Chin (John Yehall) Elementary School, and Francisco Middle School. It only has one private school which is Saint Peter And Paul K-8.