Parcel F (564 Howard)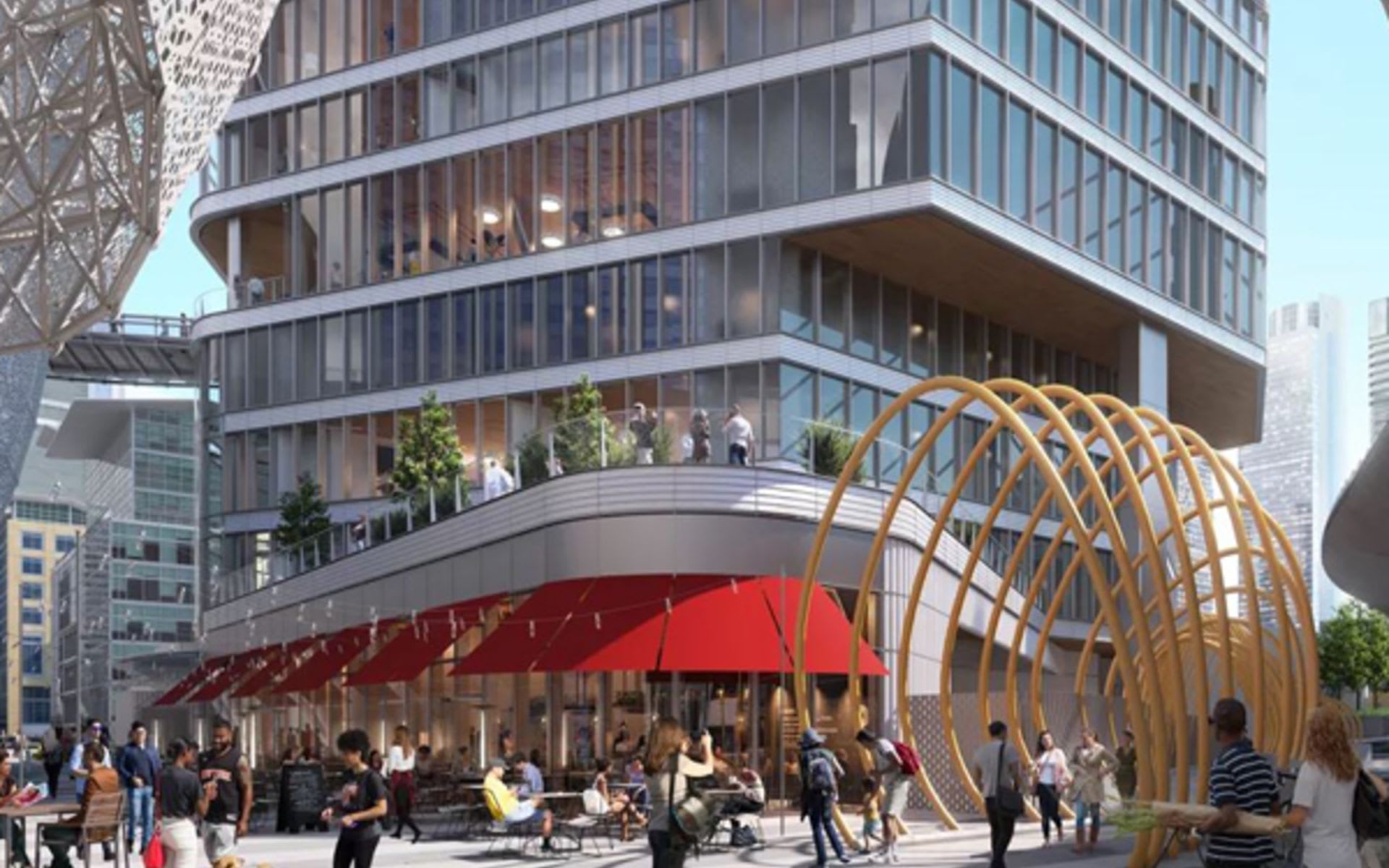 Location: 564 Howard Street, San Francisco, CA 94105
Neighborhood: SOMA
Price Range: Not Available Yet
Units: 23 one- and two-bedroom condominiums.
The Building:
A proposed tower that will include over 1 million square feet with 325,000 square feet of office space, 170 multifamily units, and a 190-key hotel. At 800 feet, Parcel F will be the last super-tall building in downtown San Francisco.
Availability:
As of November 2019, under review,170 units. For showing appointments, call (415) 735-5867.
Requirements: Pre-approval is required, and a Realtor is required for showing appointments. For appointments, call (415) 735-5867.
SF New Development Newsletter
Stay up to date on the newest new developments!