Welcome to South Beach
The South Beach neighborhood, San Francisco.


Once a less than desirable place to live, work, or play, this San Francisco neighborhood has made a mind-blowing turnaround. Welcome to South Beach. Where old abandoned warehouses once took up space now thrives high-end boutiques, restaurants, offices, bars, clubs, and plenty of entertainment.
South Beach's location is uber convenient. Being right along the San Francisco bay makes for a beautiful day spent outdoors. Luckily for locals and tourists, the weather in South Beach tends to be very enjoyable. On any given day you will see people jogging, walking their dog, or hanging outside enjoying that iconic California sunshine.
The views across the bay during the morning and evening make one feel like they just stepped into a painting. Place a city skyline next to the bay and you've got a magical experience come sunset (or sunrise). South Beach is proof that a decaying neighborhood can be revitalized with great success and longevity.
Located Within Northeastern San Francisco
Area: 406 acres ZIP Codes: 94103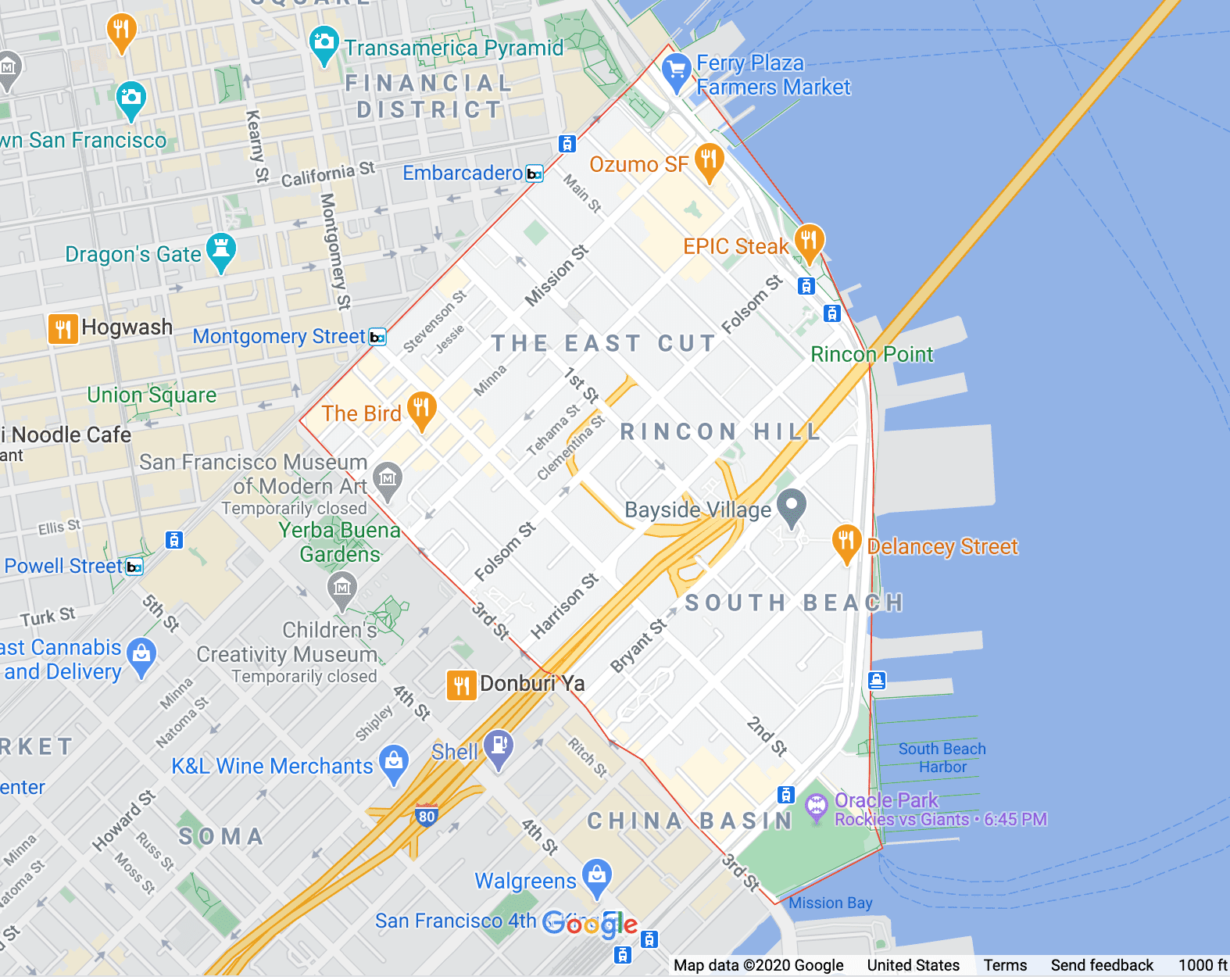 Take a Look Around the South Beach Neighborhood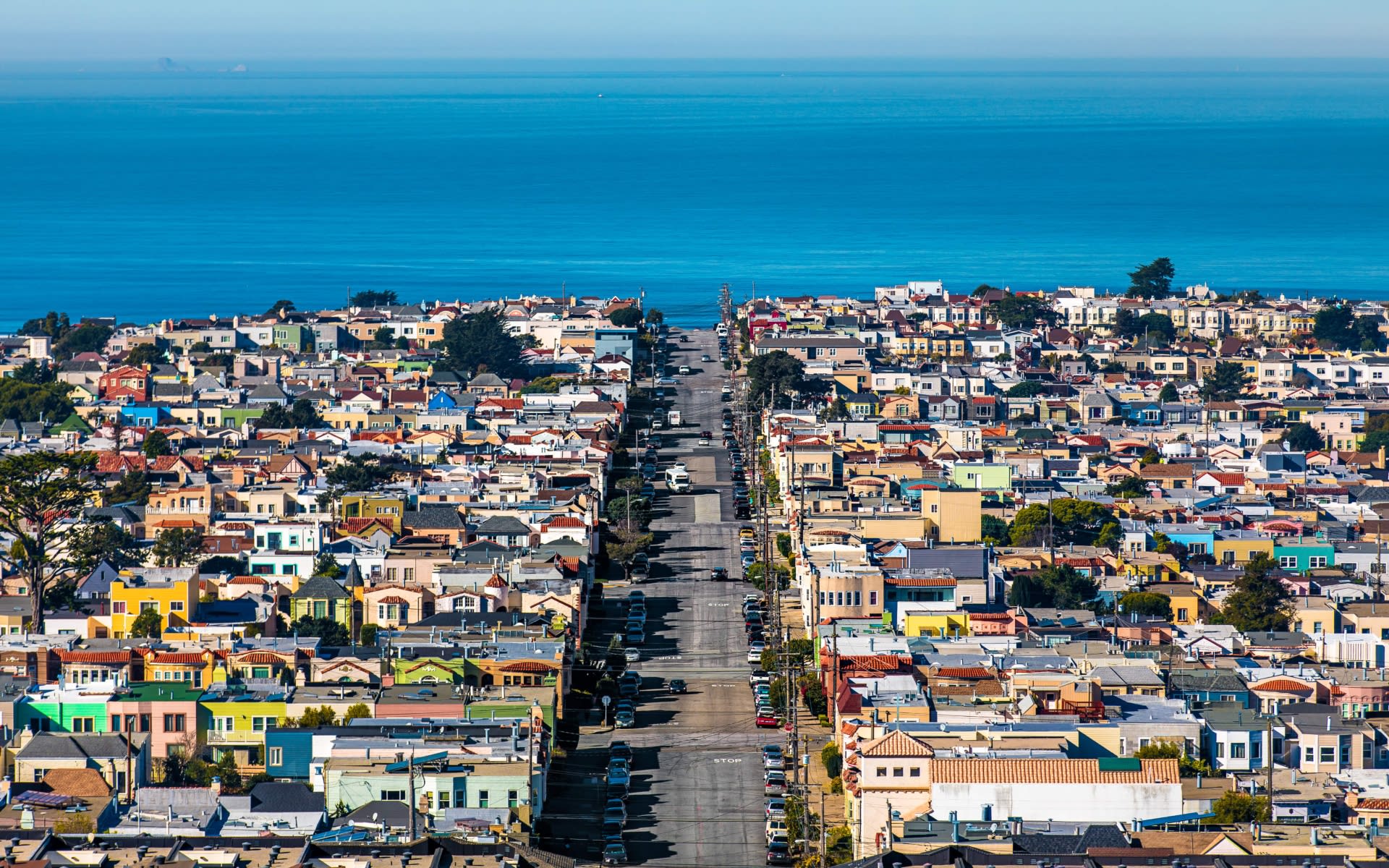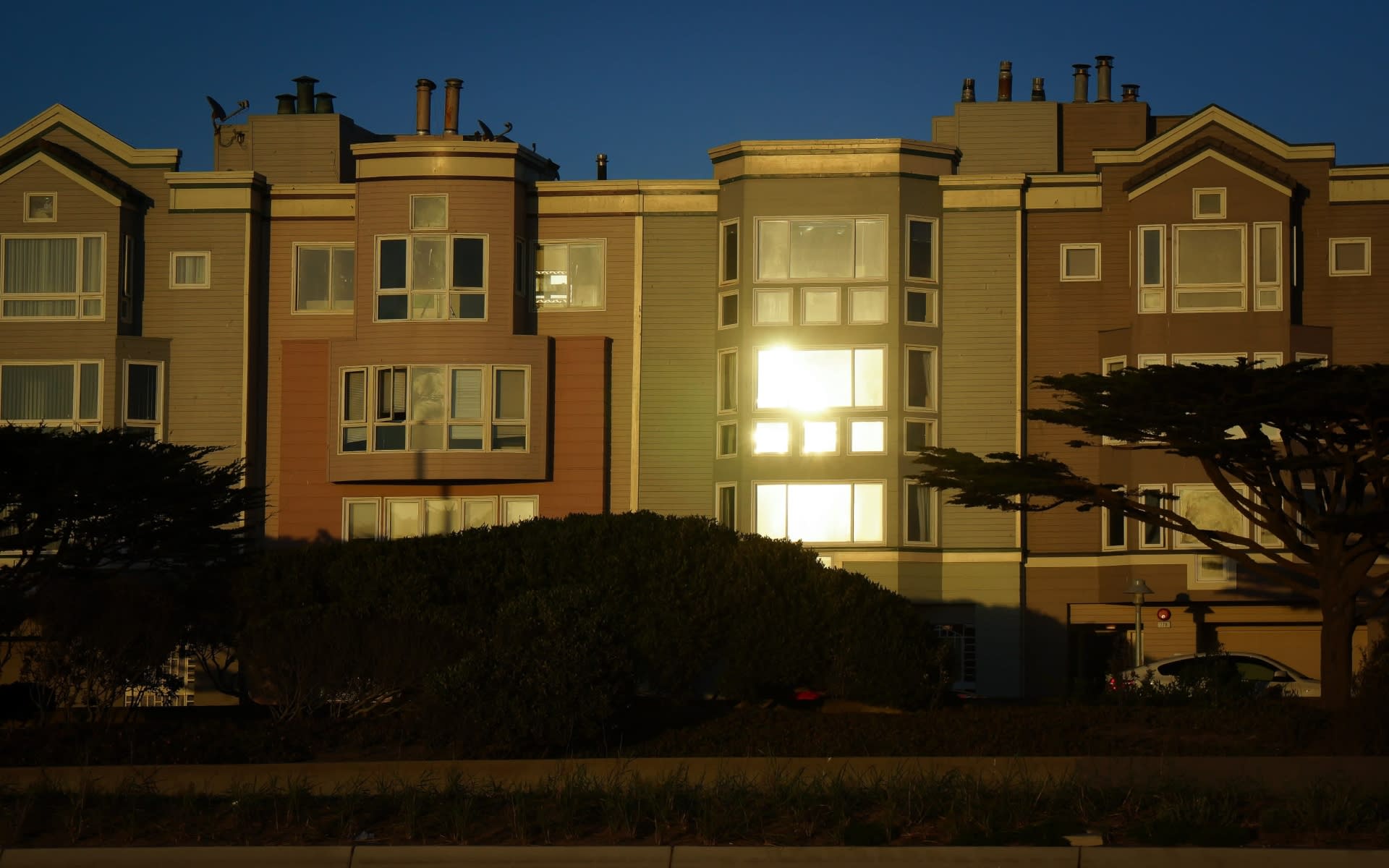 Quick Neighborhood Details
Popular Destinations in South Beach
Stop by one of these popular bars, shops, or attractions while strolling through South Beach.
---
Food
If you are in the mood for luxury seafood in an oceanside setting, check out the Waterbar Restaurant. Oysters, shrimp, fish, and other seafood dishes are served fresh with a unique and decadent flavor that is worth the luxury price. Not to mention those gorgeous views of Bay Bridge.

South Beach Café is a fun and casual spot for affordable pizza, salads, sandwiches, and light entrees. They serve both breakfast and lunch which makes this cute café a perfect snack spot from morning until afternoon.


Fun
South Beach Park is a cute and quirky park located right along the water's edge. Take in views of the bay while admiring the park's unique playground structure. It looks more like a sculpture, but it is actually designed for climbing.

San Francisco Giants fans are very familiar with this South Beach destination. Oracle Park has been home to the famous baseball team since 2000 when the park and accompanying stadium were constructed. It is built right next to the bay which makes for amazing views during a game.


Shopping
To get to this shop one must enter through the San Francisco Museum of Modern Art; it is the gift shop within the museum. You can discover lots of interesting novelties and eccentric items here, besides your typical museum goodies.

Matreon is a large, popular shopping mall located on the corner of 4 th and Mission street. It covers 350,000 square feet and consists of four floors packed with small chain stores, big-box retailers, indie boutiques, ethnic dining options, and even a movie theatre.
Schools
South Beach has 2 schools. Academy of Art University, and Golden Gate University School of Law.